What are the benefits of Open MRI?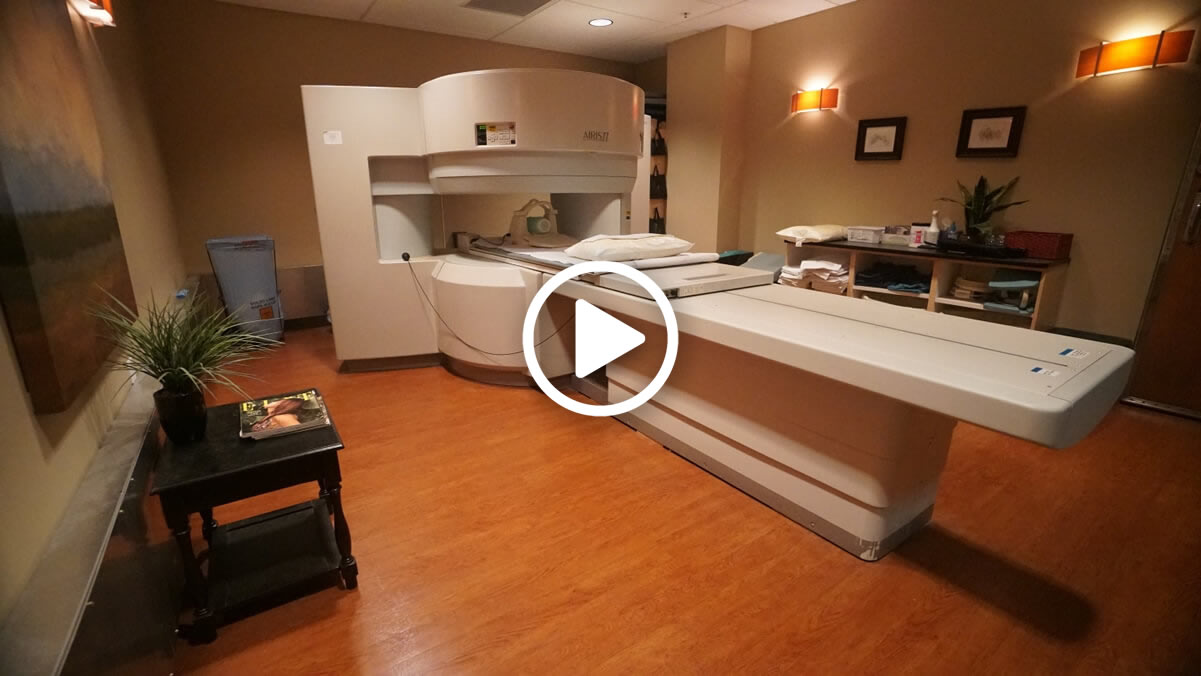 There are many benefits to an Open MRI, but most importantly Open MRI machines have top and bottom magnetic areas that do not enclose a patient.
Other Open MRI benefits meeting varying patient needs include
A More Relaxed and Comfortable Experience
A Decreased Feeling of Anxiety, and Claustrophobia
A Decreased Need for Sedation
A More Child-Friendly Experience
A More Advanced Tilting Feature Allowing Technicians to Scan Patients Standing Up
A More Accommodating Platform for Obese and Physically Disabled Patients
A Less Noisy Environment
We are proud to offer the only Open MRI in Fremont. Our MRI is accredited by the ACR.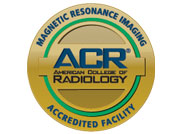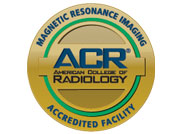 *Radiology Professional Services provided by California Advanced Imaging Medical Associates–a reputable group specializing in musculoskeletal injuries.