Digital X-Ray

An evaluation of your condition may include a physical exam and diagnostic testing such as an X-ray or MRI. These services are conveniently located within the facility. The advantages of digital X-rays include less radiation than traditional X-rays and allows for films to be viewed and stored on a computer for immediate availability.
Digital x-rays are a form of film-less imaging that takes a picture of the inside of your body and allows our physicians to diagnose your condition. The images are then electronically sent to a computer so that photos can be viewed immediately, and stored at our office so that they are immediately available anytime.
Other diagnostic imaging available at FORM Ortho includes Open MRI.
Open MRI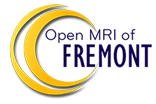 An MRI (Magnetic Resonance Imaging) is a test that uses a magnetic field and pulses of radio wave energy to make pictures of structures inside the body and is often requested when different information is needed that cannot be seen with an X-ray, ultrasound, or computed tomography (CT) scan.
Open MRI machines have top and bottom magnetic areas and do not enclose a patient. The space between the two sides often alleviates any claustrophobia that a patient may experience during a traditional closed MRI. Our state-of-the-art equipment allows us to offer patients a relaxed and comfortable experience while providing doctors the highest quality of medical images. We are proud to offer the only Open MRI in Fremont.
Call today to schedule your appointment!
Phone: 510-585-2296
Fax: 866-857-5474
Hours: Monday-Friday, 7:00 am – 5:00 pm
Our MRI is accredited by the ACR.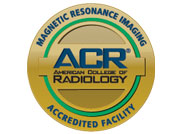 Forms
Hand Therapy
Not every visit to a hand surgeon results in hand surgery. Hand surgeons often recommend non-surgical treatment options to assist you. You may be referred to a hand therapist for collaborative treatment. FORM Ortho is conveniently located within the facility. FORM Ortho provides specialized physical therapy and rehabilitation for hand, wrist, and elbow conditions. They offer highly trained and experienced Registered, Licensed Occupational Therapists (OTR/L) and Certified Hand Therapists (CHT) to provide quality care through individualized therapeutic techniques and modalities to assist you in regaining range of motion, protection of healing structures, and restoring function. Hand therapists employ a variety of methods to accomplish your therapy goals including therapeutic exercises and activities, hands-on manual therapy, physical agent modalities, and custom fabricated splints. If you have been referred for Hand Therapy, please call (510) 585-2535 to schedule your therapy appointment. 
Physical Therapy

FORM Ortho brings a new dimension of Physical Therapy to our practice and to our treatment of orthopedic injuries. We have physical therapists and support staff entirely dedicated to the physical restoration of optimal health and function. Our experienced therapy staff works together with our medical team to develop and deliver a coordinated exercise and home program that is customized to your individual needs.
Our physical therapists are highly trained, licensed health professionals, coming from diverse backgrounds and experiences. They examine each individual and develop a patient-specific treatment plan to reduce pain, restore movement, and optimize function. Every patient is given a home exercise program to reinforce what they have learned during treatment and to help them develop an independent self-care program. As part of treatment and injury prevention, our therapists emphasize overall fitness and wellness through exercise.
If you have surgery, physical therapy may be prescribed as part of the healing process to regain mobility and increase flexibility. It can also prevent future injuries.
For your convenience, FORM Ortho offers physical therapy services on-site. Our staff and physical therapists work together to develop a personalized rehab program for your specific needs.
To schedule a physical therapy appointment with FORM Ortho, please call (510) 438.0294.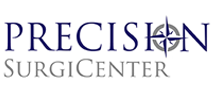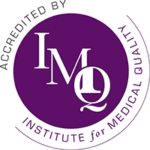 Outpatient Surgery Center
If your condition requires you to have surgery, our board-certified orthopedic surgeons can perform most procedures in our advanced, onsite outpatient surgery center. Precision SurgiCenter is a state-of-the-art surgery center with friendly and professional staff to guide you through your surgery experience efficiently and make sure you have the best surgical experience possible. The SurgiCenter offers patients the opportunity to have selected surgical and procedural services performed safely outside of the hospital setting, with the convenience of recovering in your home, which generally makes recovery time easier than an in-hospital stay.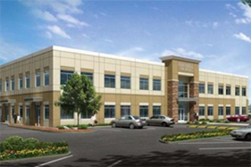 At the SurgiCenter, we provide care in a relaxed environment. We make patient comfort our number one priority.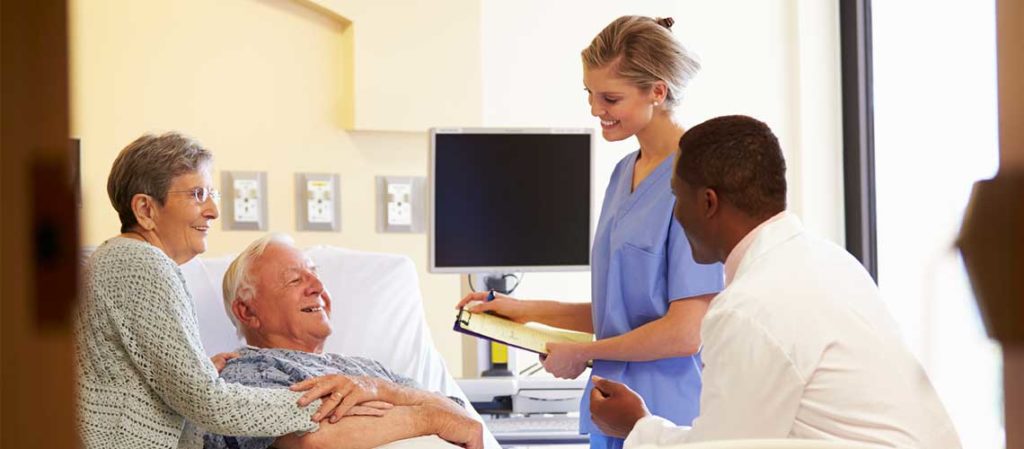 Our patient-friendly facility features:
Comfortable seating

Wi-Fi Internet access

Television

Current reading materials

Coffee & snacks available for waiting family & friends
Our staff strives to provide:
A faster turnaround time than other facilities

Less paperwork and testing before your surgery

Dedicated staff around the clock for post-op care