FORM Ortho brings a new dimension of Physical Therapy to our practice and to our treatment of orthopedic injuries. We have physical therapists and support staff entirely dedicated to the physical restoration of optimal health and function. Our experienced therapy staff works together with our medical team to develop and deliver a coordinated exercise and home program that is customized to your individual needs.
Our physical therapists are highly trained, licensed health professionals, coming from diverse backgrounds and experiences. They examine each individual and develop a patient-specific treatment plan to reduce pain, restore movement, and optimize function. Every patient is given a home exercise program to reinforce what they have learned during treatment and to help them develop an independent self-care program. As part of treatment and injury prevention, our therapists emphasize overall fitness and wellness through exercise.
Our state-of-the-art facility maintains our culture of high ethical and personalized care delivered in an upbeat and motivating atmosphere. Our results are superior because we love what we do and we truly care about the outcomes we achieve with our clients.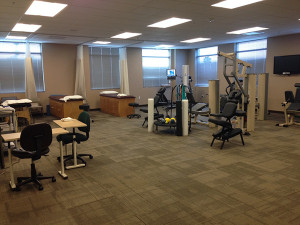 At FORM Ortho, we help make your rehabilitation experience as productive and enjoyable as possible, and offer the following benefits to our clients:
Certified Hand Therapists on Staff

Treatment Plan Coordinated with your Physician

One-on-One Treatment with Licensed Therapists

Most Major Insurances Accepted

Medicare Accepted

Workers' Compensation Accepted

Auto Insurance Accepted

Modern Line of Exercise Equipment

Motivated and Experienced Staff
Our Physical Therapy services include:
Management of acute and chronic conditions

Pre and post-surgical care

Conventional therapeutic modalities such as paraffin, ultrasound and electrical modalities

Customized splinting

Pain and symptom management training

Upper extremity work conditioning

Body mechanics training

Sensory re-education

Use of computerized Baltimore Therapeutic Exercise (BTE) machine to improve functional performance, strengthening through work and activity stimulation

Post-Offer testing for lift, push, pull, carry, flexibility, balance, and small motor skill testing

Ergonomic education and evaluations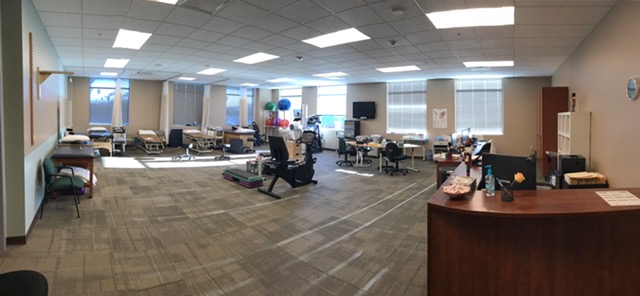 Physical Demands Screening
We also provide post-offer physicals with physical demands testing. The physical demands testing is performed on a BTE PrimusRS machine which provides evidence-based data on an employee's physical ability to perform the essential functions of their job. The BTE can be used to test strength and endurance safely for post-offer, return to work, and fit for duty examinations.
These screening results, along with information gathered by the medical provider from the employee's medical history and physical examination, are used to assist in the safe assignment of an employee to perform physically demanding work.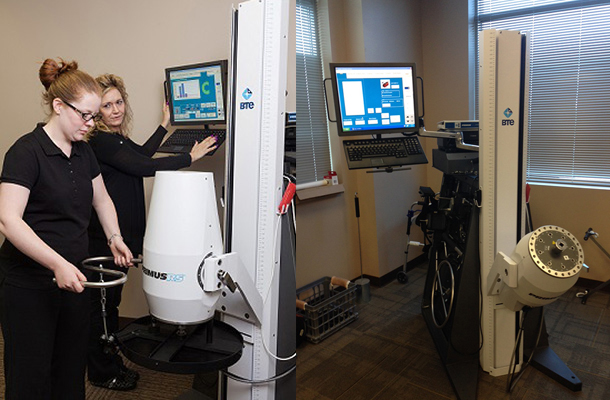 Physical Therapy in Fremont, California
If you have surgery, physical therapy may be prescribed as part of the healing process to regain mobility and increase flexibility. It can also prevent future injuries.
For your convenience, FORM Ortho offers physical therapy services in the same building as Fremont Orthopaedic & Rehabilitative Medicine. Our staff and physical therapists work together to develop a personalized rehab program for your specific needs.
To schedule a physical therapy appointment with FORM Ortho, please call (510) 857-1000.
Physical Therapy FAQs